Garner's Natural Life - Woodruff
|
1601 Woodruff Road, Suite A-B,
Greenville,
SC
29607
|
(864) 603-5550
Supplements In Greenville, SC
Find an extensive selection of vitamins, herbal supplements, kratom, CBD, and Delta-8 at Garner's Natural Life - Woodruff. At our natural health and supplement store in Greenville, SC, you can browse among all the best wellness products and find your perfect match. From the moment you set foot in our store or see our online selection, you will find an exciting array of topicals, pills, probiotics, herbs, and more to inspire your wellness. Our staff is highly knowledgeable about all of our products and can guide you through our extensive inventory! Come see everything Garner's Natural Life - Woodruff has to offer.
What We Offer
Essential Oils
Delta-8
CBD Products
Herbal Supplements
Probiotics
Topical Oils
Kratom
And More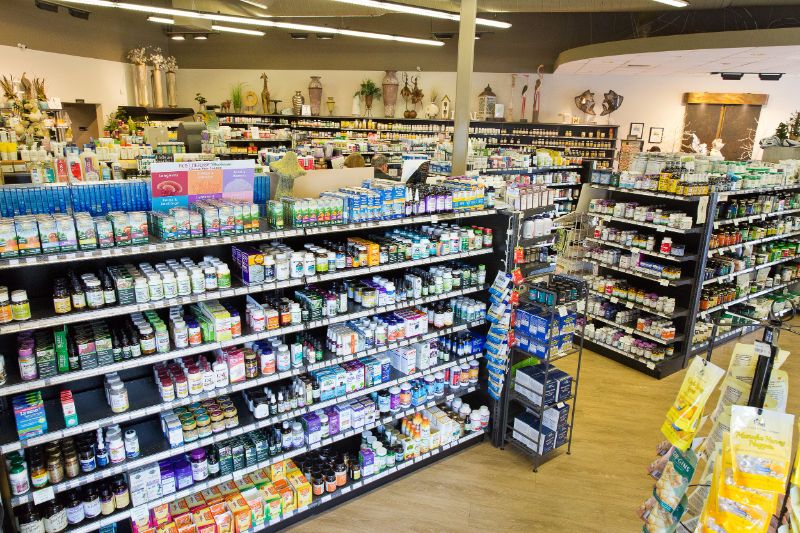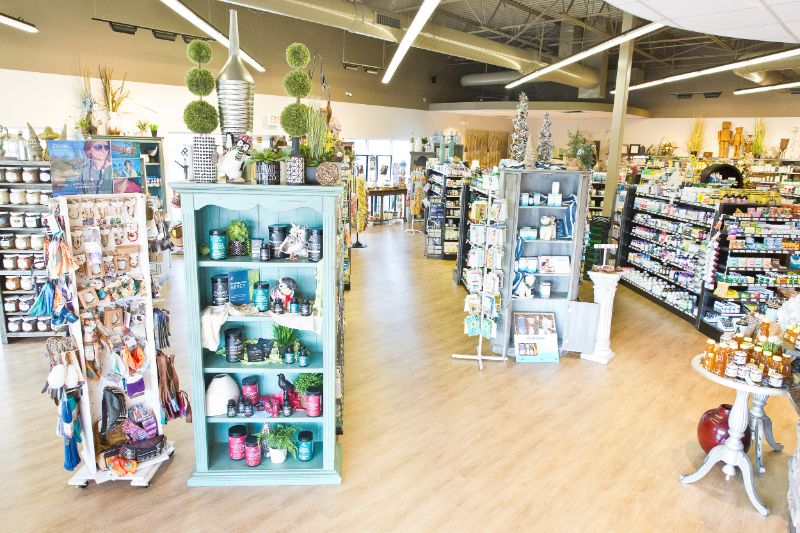 Thank you for contacting Garner's Natural Life - Woodruff. Someone will be in touch with you as soon as possible.
There was an error submitting the form. Please try again.